WHO WE ARE
We've come a long way in the industry that has been constantly growing and evolving. Sun Barrier™ has set the standard for excellent service and professionalism in the tinting industry. We offer a comprehensive range of window tinted film products for automotive cars, residential homes and office buildings.
We are also currently one of the first innovative smart film and smart glass distributor in Malaysia, working with clients from different industries and partnerships with dealers, runners and architects.
---
OUR GOAL
Our purpose is to create good connections between people and the environment while continuing to grow our business to be recognized as the best window tint/film company in Asia. We want to be able to serve all of our clients and partners by in creating good products, impeccable service and to establish good relationships overall.
In a nutshell, we aim to make a difference in your life and to be a part of the improvement process and we know that our window films can contribute in making your day just a little better and more comfortable.
---
OUR SERVICES
- Free recce/site visits and measuring services
- Free samples and quotations
- Free consultations and recommendations
- Installation services for automotive, residential and commercial buildings
- Product presentations for projects

---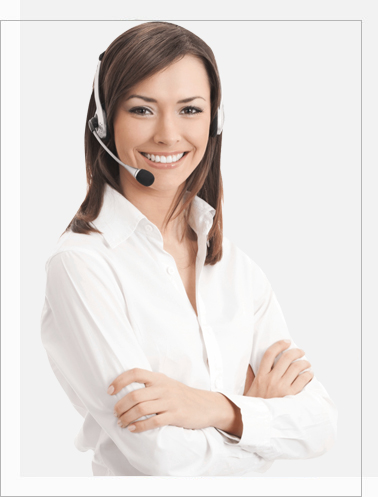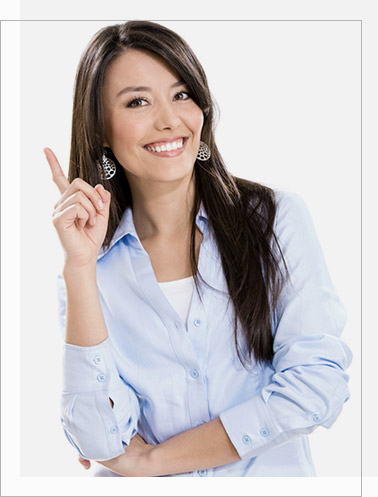 ---
A BRAND YOU CAN TRUST
Five Star Service
We are here to answer any of your concerns and queries regarding any window glass related issues and to advice what is suitable and best for you based on your expectations.
Best Quality Guaranteed
A wide range of high quality window film products catered to to everyone from automobile, residential or commercial buildings. Any window films that you might be looking for, we are pretty sure we have it.
---

EXPERIENCE
Experience, skills and knowledge gained being in the industry for almost 30 years serving both B2B and B2C.
---
VIEW MORE

COMMITMENT
We are a company of promise and endless possibilities. We create a vision and a goal where we aim push beyond boundaries to meet all of our client's expectations.
---
VIEW MORE

TRUST
With our high performance SIRIM certified products, we are one of the pioneers in the industry, being trained and managed by one of the largest film suppliers in Malaysia.
---
VIEW MORE