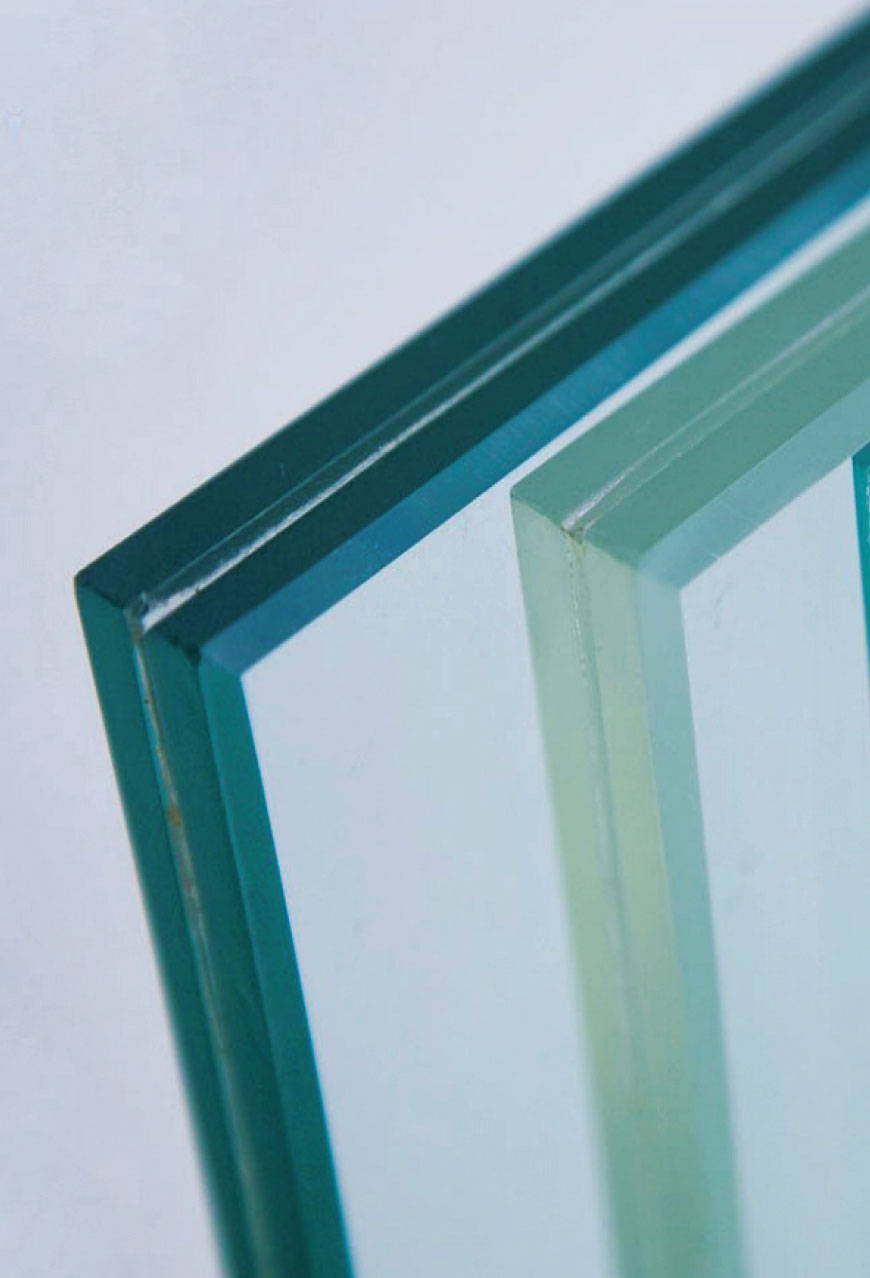 ---
SUN BARRIER™ SMART GLASS
---
Sun Barrier Smart Glass is a state of the art laminated glass with a liquid crystal PDLC interlayer sandwiched between two sheets of glass.
Smart Glass is a laminated glass product consisting of a Polymer Dispersed Liquid Crystal (PDLC) film sandwiched between two layers of glass and two layers of conductive interlayers. The PDLC film is what allows you to change the visual appearance of the glass from opaque to clear on command (or dim anywhere in between).
Our CE approved technology provides unprecedented control over the amount of light, privacy and heat that enters a space and is ideal for residential homes, commercial buildings, meeting areas etc. Smart Glass is available in a variety of shapes, sizes, compositions and is compatible with smart home automation systems.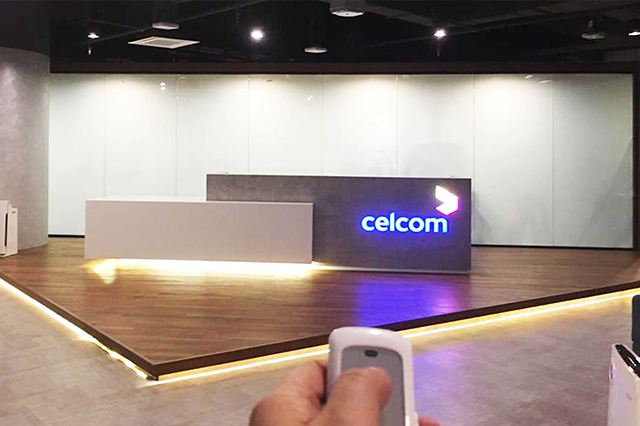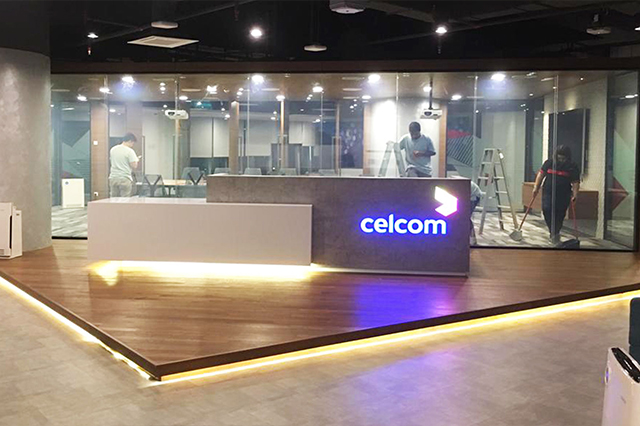 *** Move the slider right and left on the image to see opaque (off) and clear (on) states
---
Advantages of Smart Glass

Privacy Partition, Privacy Protection Refusing Peeping

Interative ProjectionHD Pictures Extraordinary Experience
Noise ReductionAcoustic Damping Enjoy the Quiet

Heat Reduction, Only Sun BlockCan Heat be Insulated

Explosion-proof,Broken But not CrackedReally Safe
Item
Mode
Specification
Testing Standard
optical parameters
Visible Light Transmittance
ON
>85%
GB/T 2410-2008
spectrophotometer
OFF
>60%
Parallel Light Transmittance
ON
>66%
GB5317.2-2002
OFF
<1.5%
Haze
ON
<4%
GB/T 2410-2008
spectrophotometer
OFF
>92%
Visual Angle
ON
>140°
Visual
Electrical Parameter
Working Voltage
ON
48V AC
Multimeter
Sturation Voltage
ON
<36V
Response Time
OFF-ON
<200ms
Liquid Crystal Multi-parameter Electrical Measuring Instruments
ON-OFF
<10ms
Power Consumption
ON
<5W/M
Multi-parameter Electrical Measuring Instruments
Mechanical Parameter
Thickness
0.4-0.5mm
/
Max Width
≤1.6M
/
Coild Material Size
1.2/1.6M(W)*50/100/200M (L)
/
Adhesion
50g/mm
Enviromental Parameter
Working Temperature
—20℃ —70℃
Constant Temperature and Humidity Testing Machine
Storage Temperature
—20℃ —80℃
Service Life
(ON)>10 years
GB18910.5-2008
Switch Frequency
>80 million times